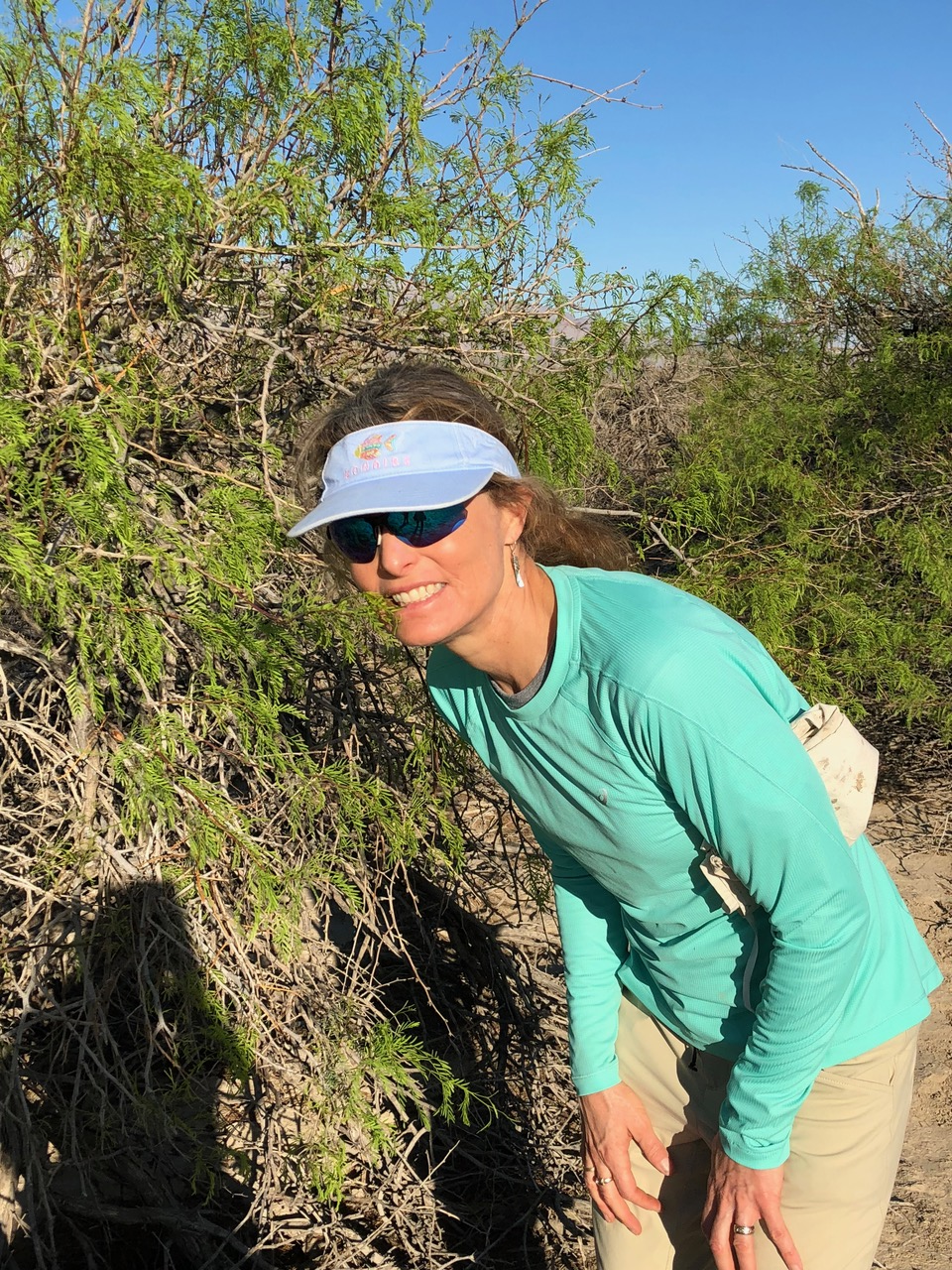 The 2018 recipient of the Joseph Grinnell Award is Dr. M. Denise Dearing, Distinguished Professor and Chair of the Department of Biology, University of Utah.
At the University of Utah, Denise has taught Mammalogy, Ecology Laboratory, Advanced Topics in Ecology and Evolution, and Bio-Boot Camp.  For excellence in the classroom, she was recognized with the 2001 Student's Choice Award, and the 2008 Distinguished University teaching award at the University of Utah.
Denise has sponsored 11 PhD students and 17 postdoctoral scholars, with whom she has published over 150 papers.  Nearly 75% of these individuals are from traditionally under-represented groups, but they now fill the ranks of various academic institutions and continue to train the next generation of mammalogists. For her achievements in mentoring, Denise was recognized by the University of Utah with the 2009 Graduate Student and Postdoctoral Scholar Distinguished Mentor award.
Denise's career has been exemplified by pushing the boundaries of mammalogy and functional ecology, for which she received the 2014 C. Hart Merriam Award, but she has also pushed the boundaries of what typically limits full inclusion in academia, especially for women. Denise was, herself, a first generation college student who began her education at a 2-year community college. As a new Assistant professor, when she was faced with limited options for childcare at her institution, she spearheaded a campaign to create a campus childcare program eventually called Biokids. She conceived the idea, developed the resources, rallied the faculty, acquired space, and oversaw the establishment of this facility that has improved the educational and working environment for women and families.
In recognition of her outstanding and sustained contributions to the integration of education and research in mammalogy, for her success in augmenting diversity within our discipline, and for pushing the boundaries of science and inclusion, the American Society of Mammalogists names Dr. M. Denise Dearing as the recipient of the 2018 Joseph Grinnell Award.
Photo:  Dr. Denise Dearing understanding the life of the woodrats she studies by tasting a mesquite plant.