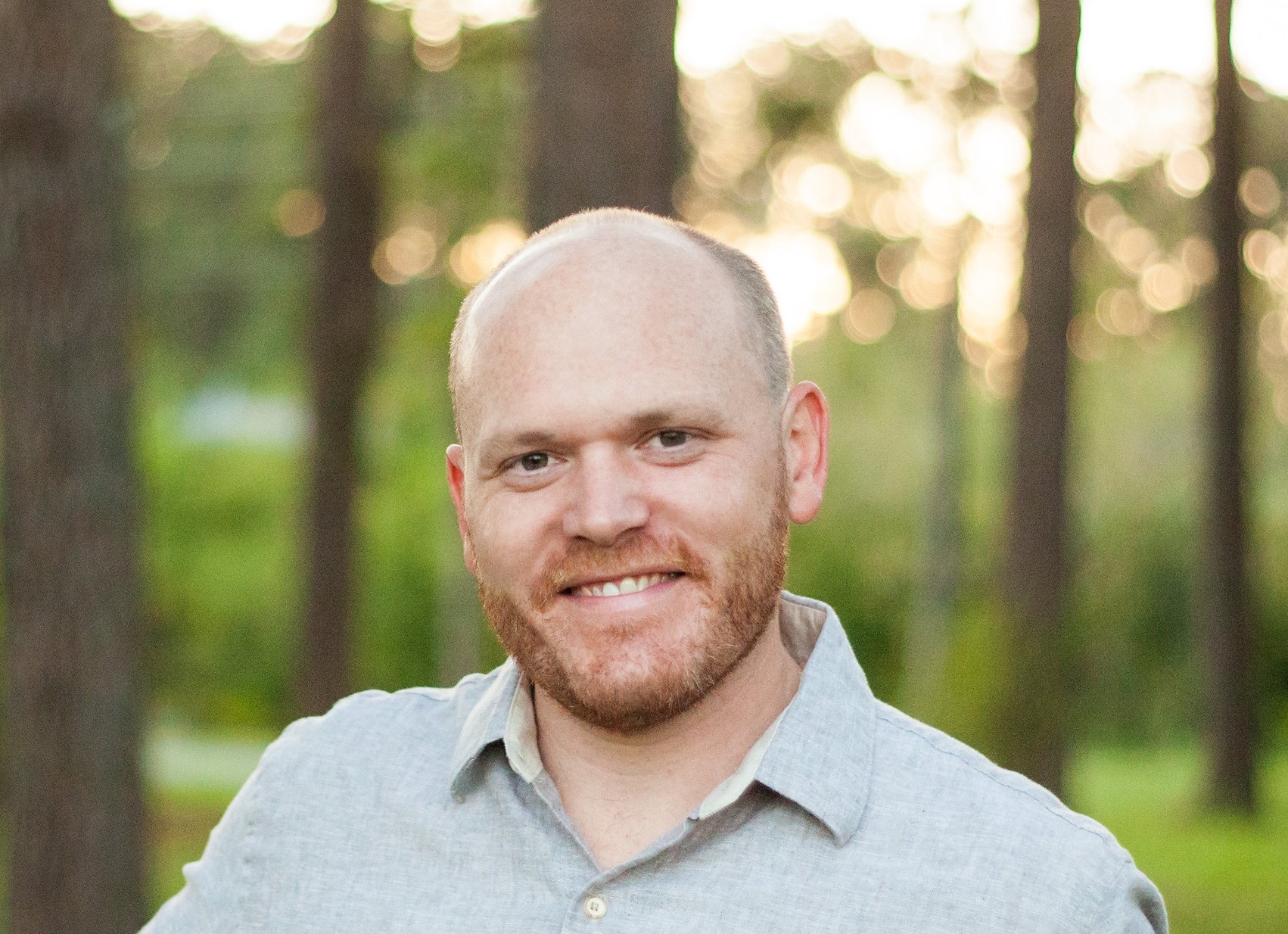 The ASM Fellowship is the highest award made to a graduate student member of our Society.  The award is intended to recognize current outstanding accomplishments in Mammalogy, service to ASM, as well as the potential for a productive, future role in professional Mammalogy.  This year the award is $7,500.  The recipient of the 2016 American Society of Mammalogists Award is Bryan McLean from the University of New Mexico.
Mr. McLean is the author of 6 publications in journals including Journal of Mammalogy, Molecular Phylogenetics and Evolution, and Oecologia. He has presented at numerous scientific conferences, including 6 presentations at meetings of the American Society of Mammalogists. Mr. McLean is also a recent recipient of the Peter Buck Fellowship from the Smithsonian, and the Horner Award for the highest-ranked ASM Grant-in-Aid of Research proposal. Mr. McLean has served on the ASM Systematic Collections Committee for 4 years.
Mr. McLean's research focuses on the evolutionary diversification of ground squirrels, and uses approaches from molecular biology, genomics, paleontology, and morphometrics.