The Joseph Grinnell Award honors individuals who have made outstanding and sustained contributions to education in mammalogy over a period of at least 10 years.  The award recognizes excellence in education in the broadest sense.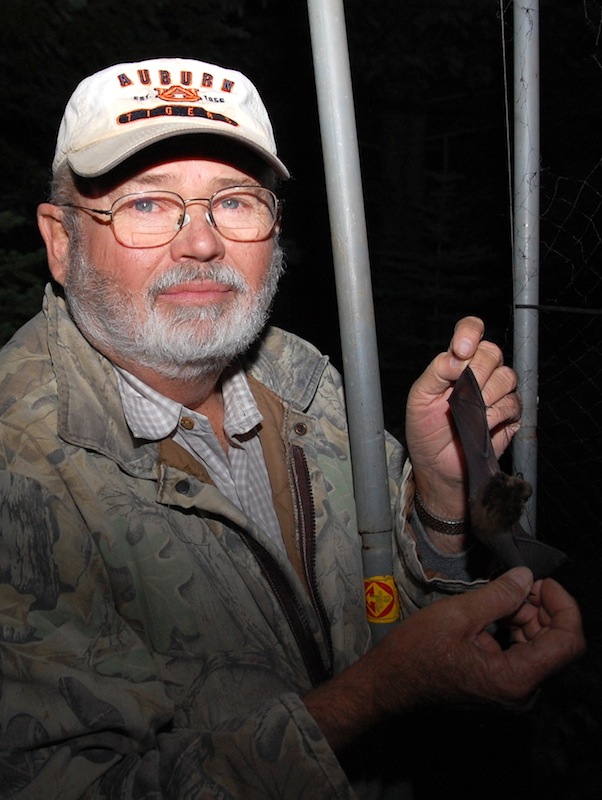 The 2014 recipient of the Joseph Grinnell Award is Dr. Troy Best, Professor of Biological Sciences at Auburn University. Troy has been Curator of Mammals at the Auburn University Natural History Museum since 1991 and has made important contributions to other museums including the Sam Noble Museum and the New Mexico Museum of Natural History and Science in Albuquerque.  Troy has been major advisor to 30 graduate students and has served as a committee member for dozens more.  With these students, he has conducted research in North America, South America, Europe, and Africa. From this research, Troy has heightened understanding of mammals through more than 200 journal articles, review papers, books, book chapters, and technical reports. Troy has taught a wide array of courses that reflect his passion for mammals, evolutionary biology, ecology and applied ecology. He is particularly well known for his class field trips to the southwestern US and Mexico – trips that allowed many of his students to realize their own passion for mammalogy. Troy has also made significant contributions to conservation, especially in raising awareness of threats to bat species.  Beyond the many public lectures he gives, he coordinates yearly public events where hundreds of children and adults learn about bat ecology and conservation.
Because of his unbridled enthusiasm for education in mammalogy and his infectious zeal for sharing his knowledge, we award the 2014 Joseph Grinnell Award to Dr. Troy Best.