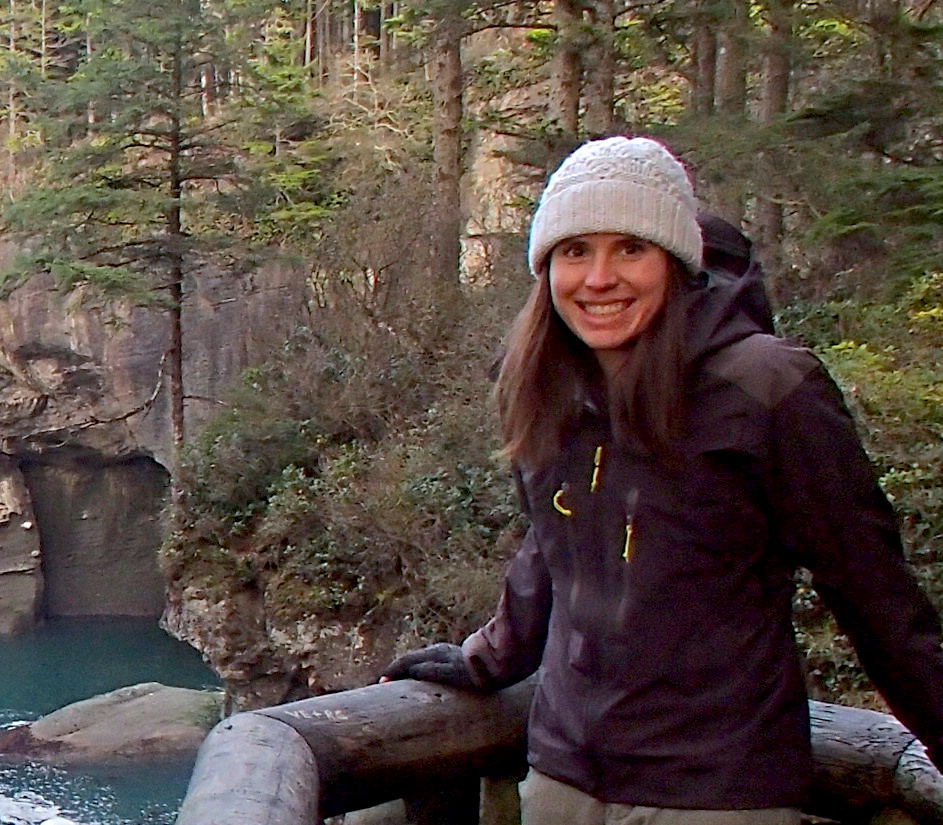 The Albert R. and Alma Shadle Fellowship is awarded to a graduate student in recognition of current accomplishments and future potential in Mammalogy. The 2019 recipient of the Albert R. and Alma Shadle award is Katie Stanchak of the University of Washington. 
Ms. Stanchak has published mammal research in Evolution, Journal of Biogeography, and the Anatomical Record. She has received support from numerous organizations, including an NSF Doctoral Dissertation Improvement Grant and a Grant-in-aid from the American Society of Mammalogists, and she was twice the recipient of a Washington Research Foundation and Benjamin Hall Graduate Fellowship from the University of Washington. She has been active in outreach at the Burke Museum of Natural History and Culture, where she is a graduate student researcher in the Department of Mammalogy. 
Ms. Stanchak's dissertation research is focused on explaining the origin and diversification of a novel skeletal element in bats. This project is inherently integrative, drawing on methods from comparative anatomy, development, biomechanics, and macroevolution. For this work, Ms. Stanchak has been awarded the Karl F. Koopman Award from the North American Society for Bat Research and the Anna M. Jackson Award from ASM. The Shadle Fellowship from ASM will help Ms. Stanchak complete her studies of bat skeletal anatomy and present her research at conferences in the upcoming year.