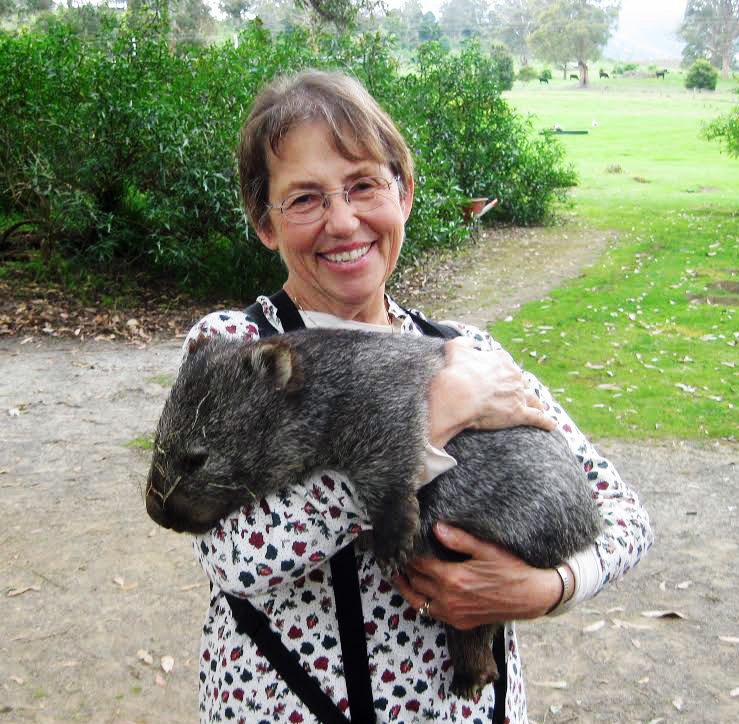 The 2016 recipient of the Hartley H. T. Jackson Award for service to ASM is Alicia V. Linzey.  Over the past 46 years Alicia has served ASM as a leader of the Society and on numerous committees.  Those who have worked with her describe her as an effective leader as well as a committed committee member, a person who is knowledgeable, perceptive, sensitive, and articulate.
Her most prominent service was in leadership, with 2 terms on the Board of Directors, 2 terms as Vice President, and a term as ASM President (1996-1998).  As vice president and president she was heavily involved in strategic planning and beginning implementation of the resulting initiatives, all of which resulted in profound changes to management of the Society and its' publications. 
She has served to date on 10 standing committees and 9 ad hoc committees, and was committee chair for 17 of the committee-years.  She also developed a student internship program sponsored by ASM and the American Institute of Biological Sciences and chaired the committee that implemented it.  Altogether, she has given 133 service-years to ASM.  Her membership in some committees has been very long: 12 years on the Planning and Finance Committee, 18 years on the Development Committee, and 18 years on the International Relations Committees.  (And for the latter 2 – still counting.)   One of the ad hoc committees was the 75th Year Anniversary Committee; currently she is serving as general editor of the publication for the 100th anniversary. 
Alicia Linzey has also had a productive career in teaching, research, and administration at Indiana University of Pennsylvania.  Her research focused on ecology and natural history of small mammals, both in North America and in southern Africa.   Since her retirement she and her husband, Art Hulse, have been active volunteers in local wildlife groups.  They also travel extensively and far, including to Tasmania where, amongst the other marsupials, she encountered wombats (photo).